Journalist who recorded IG of Police Viral Speech Video goes into Hiding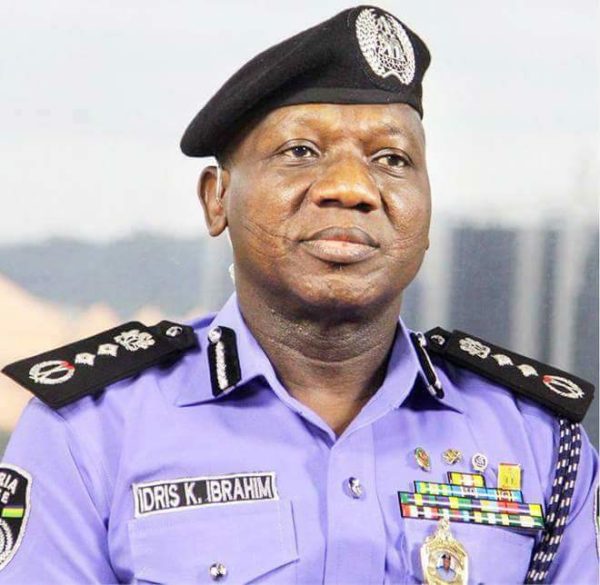 The Journalist Aminu Nurudeen, who recorded the video of Inspector General of Police Ibrahim idris speech, has gone hiding PUNCH Newspaper reports.
The video shows the IG of police making some errors in his speech, which made the video to go viral throughout the social media and the public.
The Journalist who works with the Voice of Liberty has been invited by the police after expose such video to the public.
The Kano state Police command have told Journalists live at the
event not to make the report Idris' blunder.